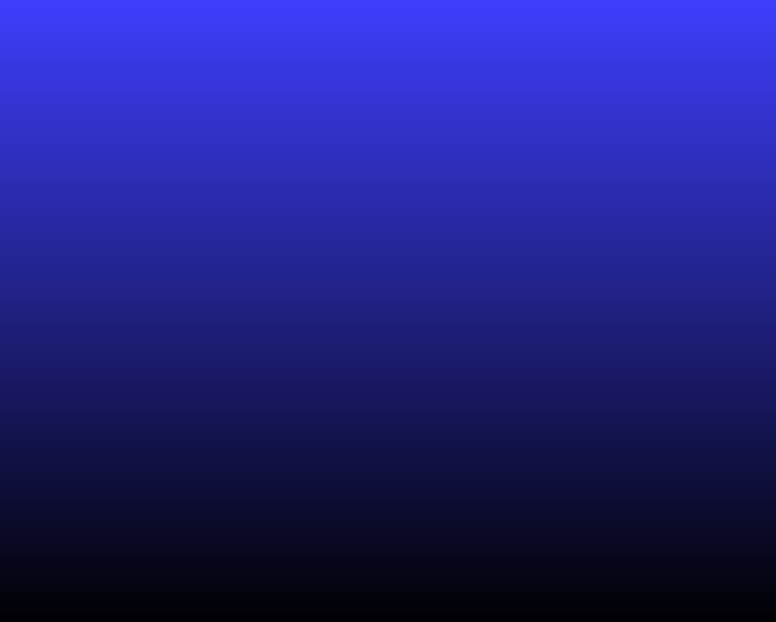 Tommy Humphrey &

Jean Crow-Humphrey - Artists

Tommy Humphrey &

Jean Crow-Humphrey - Artists

















portraits ~  wildlife ~ scratchboard ~ acrylics ~ pastels ~ oils ~ watercolors

Welcome to Tommy Humphrey and Jean Crow-Humphrey's visual adventures in scratchboard, pastels, acrylics, watercolors and oils. Husband and wife for the past 11 years, they've each developed their own unique, yet complementary artistic perspective. Tommy specializes in wildlife images, while Jean excels in figure, portraits and landscapes. For 20 years, Tommy preferred full color wildlife artistry in scratchboard. But now, the development of the Claybord painting surface allows him to enhance his astonishingly realistic and beautiful scratchboard work with acrylic painting techniques. For several years, Jean focused her work in oils and watercolors. However, pastels has become her primary medium. The medium's vivid, compelling colors render a fresh, life-like energy and passion to her figures, portraits, and landscapes.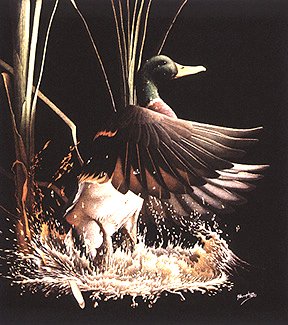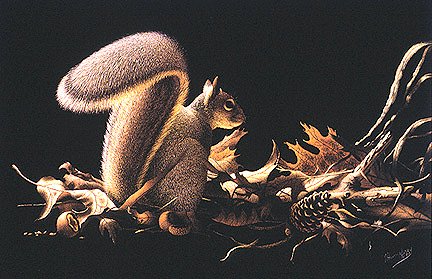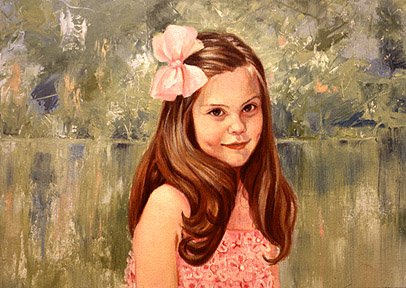 859-CR30 Jasper, Texas  75951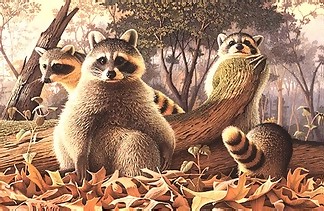 <!-DHTML scripts by Dynamic Drive (http://www.dynamicdrive.com)-->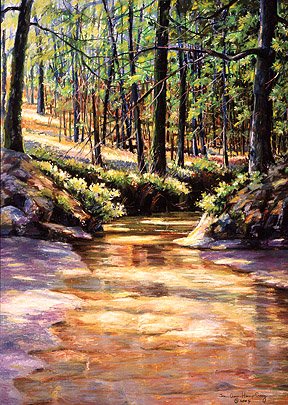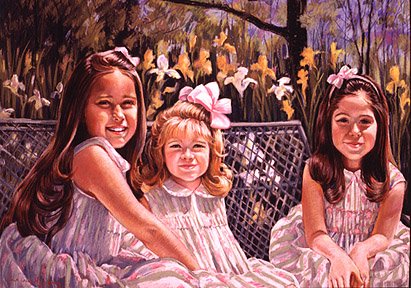 Through the navigation menu above, you can view  Tommy Humphrey's amazingly detailed scratchboard wildlife art and order prints directly from him.

Additionally, samples of Jean Crow-Humphrey's delightful oil, acrylic, watercolor and pastel paintings of people and landscapes demonstrate the promise of high-quality commissioned artwork.

For those wishing to see or purchase Tommy and Jean's artwork firsthand, please visit our list of
selected galleries
.
All content copyright Tommy Humphrey & Jean Crow-Humphrey.

                                 All Rights Reserved.

Brook, 24 x 28 commissioned portrait oil.

By Jean-Crow Humphrey.

16 x 20 commissioned portrait Dr. and Mrs. Keith Weid pastels.

                     By Jean-Crow Humphrey.

Boykin Springs, 16 x 20 pastel Private collection of Ken and Marsha Nabors.

      By Jean-Crow Humphrey.

"Leaving Sign", 18 x 25 print 14 x 21 image 500 s/n $70.

                                By Tommy Humphrey.

Coming Off, 22 x 24 print 18 x 20 image 500 s/n               secondary market $260.

              By Tommy Humphrey

    "Plum Tuckerd Out', 16 x 22 print 12 x 18 image 500s/n              

(On Watercolor Paper $75). (Giclee $165) By Tommy Humphrey

THIS WEBSITE WAS UPDATED ON 011/28/18