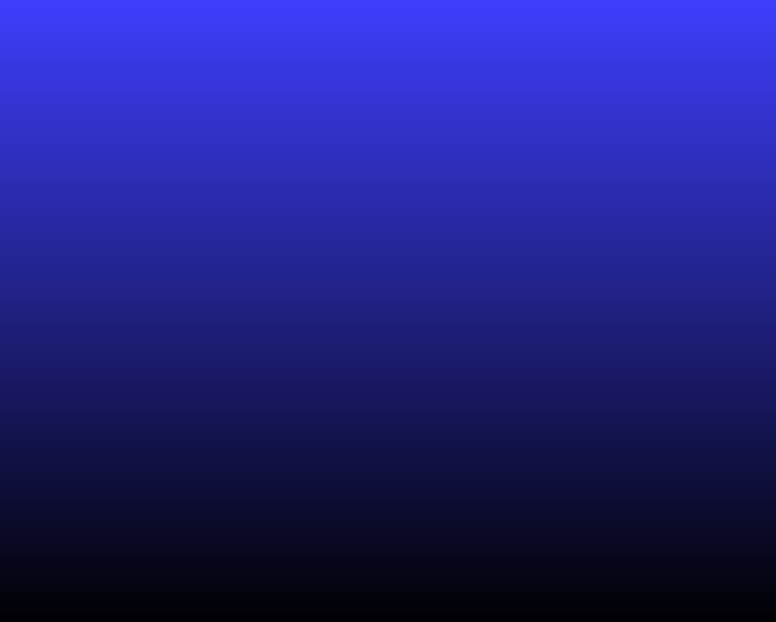 Tommy Humphrey &

Jean Crow-Humphrey - Artists

Tommy Humphrey &

Jean Crow-Humphrey - Artists

















portraits ~  wildlife ~ scratchboard ~ acrylics ~ pastels ~ oils ~ watercolors

    When asked "How long have you been an artist?", Tommy Humphrey typically replies..."I was probably born that way".

   As an elementary student, he was always chosen to do art projects. Before graduating from high school in 1962, he knew he would pursue a career in the graphic arts. However, upon receiving his Bachelor of Science in 1966, he realized that life in a big city was not an acceptable option. Getting his teaching certification led him into a 33-year career in art education, with plenty of time to pursue his own artistic style.

    Tommy's specialty - full color scratchboard - evolved from an interest in color utilized by the post-impressionist Georges Seurat. Seurat worked with small dots of hue and allowed the eye to blend them. Tommy's scratchboard works incorporate a visual blend of many small dots of color created with a pen point. This gives his work - featuring themes inspired by nature -  a very distinctive, realistic look that not only stops a viewer dead in his tracks, it clearly separates his scratchboard work from that of others.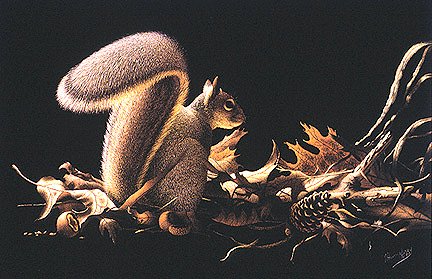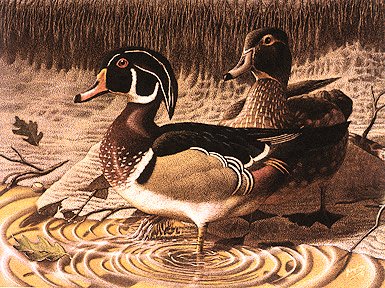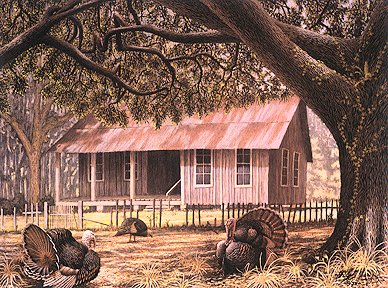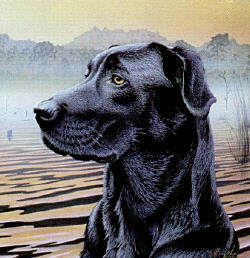 859-CR30 Jasper, Texas  75951 

<!-DHTML scripts by Dynamic Drive (http://www.dynamicdrive.com)-->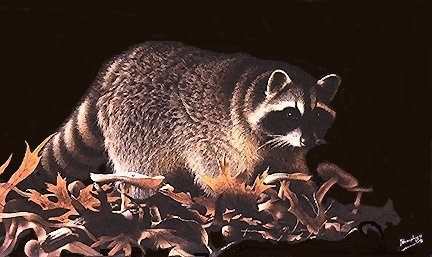 Tommy Humphrey              Portfolio

        Page 1

In recent years, the development of Claybord, a clay surface on masonite, has allowed Tommy to combine acrylic painting techniques with his scratchboard techniques. The result has been an even more evocative style, especially evident in his commanding, mesmerizing use of natural light.

Tommy explored a wide variety of subjects in his early years of scratchboard artistry. However, by the late 1970's, his love for the outdoors helped him focus exclusively on wildlife imagery. Because of his outstanding talent and prolific devotion to his work, Tommy was fortunate enough to participate in some of the nation's most prestigious and well-attending wildlife art shows. This created the continuing opportunity for distribution of Tommy's originals and prints throughout much of the U.S.

Feeding On White Oak     18 1/2 x 22 print       13 1/2 x 18 image                        200 s/n A/Ps- 1991 Texas DU Sponsors print      $90

The Destroying Angels     18 x 27 1/2 print     14 x 23 1/2 image      500 s/n                               secondary secondary market $375

The Reclamation     21 1/2 x 26 3/4 print      17 1/2 x 22 3/4 image

                                                 500s/n      $90

Out of the Nest     15 x 18 print      11 x 14 image     500 s/n     $60

Roc's Ready     14 x 14 print     10 x 10 image           500 s/n giclee on canvas       $70

Leaving Sign    18 x 25 print       14 x 21 image 500 s/n         $70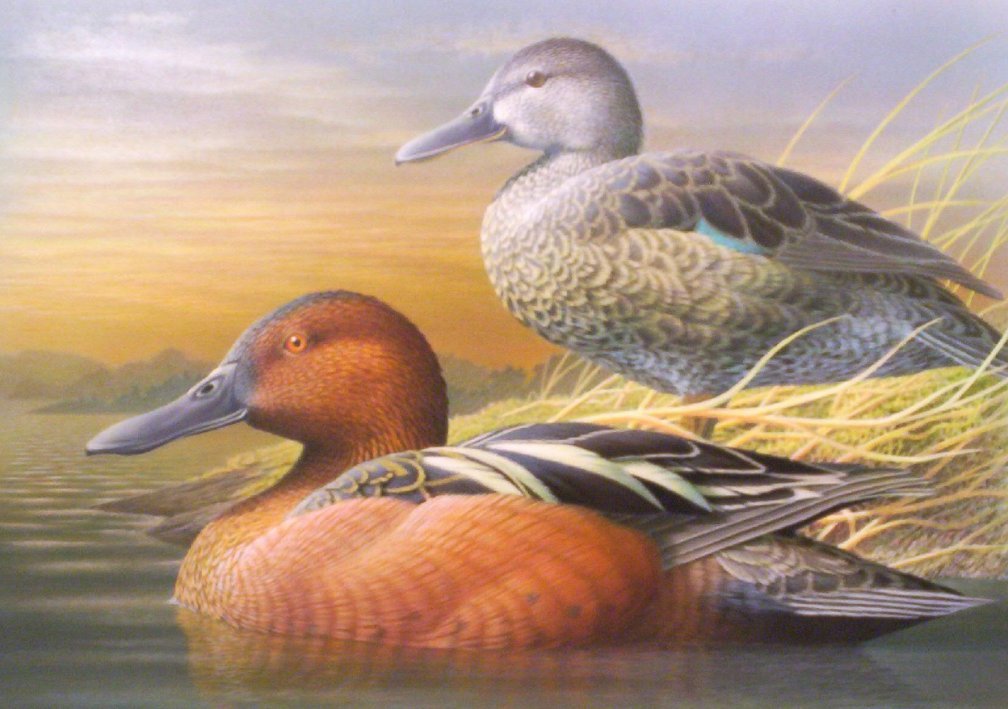 "2009 Federal Duck Stamp Entry Cinnamon Teal"       Placed 4th  

                                 Original Acrylic On Claybord

                                                $1800