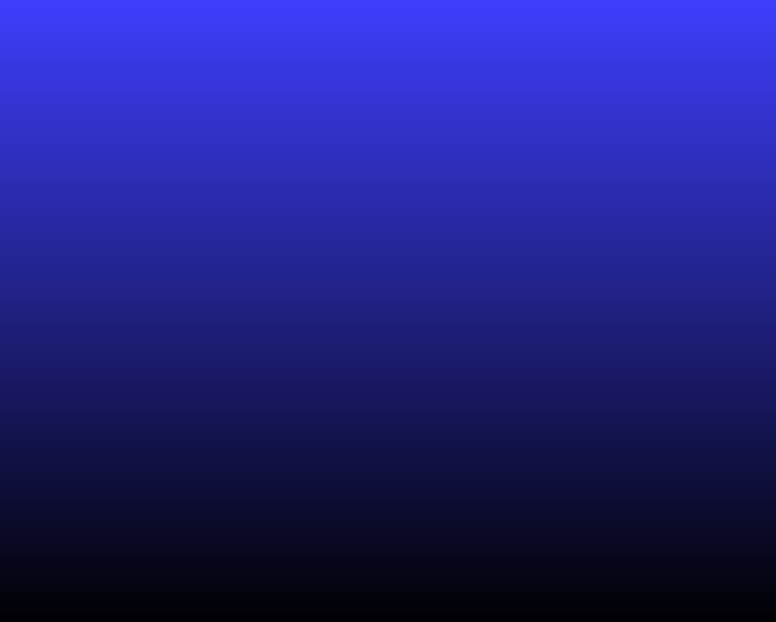 Tommy Humphrey &

Jean Crow-Humphrey - Artists

Tommy Humphrey &

Jean Crow-Humphrey - Artists

















portraits ~  wildlife ~ scratchboard ~ acrylics ~ pastels ~ oils ~ watercolors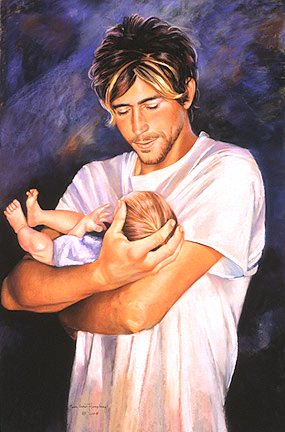 859-CR30 Jasper, Texas  75951  (409) 489-9460

<!-DHTML scripts by Dynamic Drive (http://www.dynamicdrive.com)-->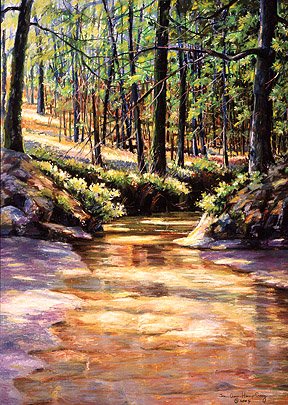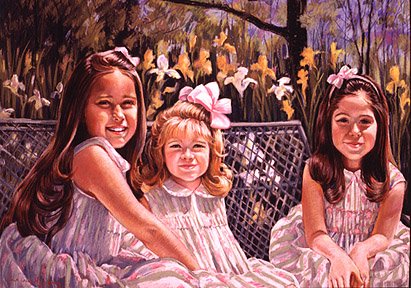 Jean Crow-Humphrey Portfolio

                           Page 1

  Jean commands great skill in rendering landscapes, still life, animals, or any other subject that stirs her creative imagination. Whether she walks the forests of East Texas, the beaches of California, or rides the roads of America, her camera is never far away. Jean's collection of photo references is diverse and on- going, offering fresh energy for each of her artistic endeavors.

    Jean Crow-Humphrey's unique ability to capture the magic of ordinary, everyday subjects and recreate them as compelling imagery on canvass makes her work highly collectible and sought after throughout the state and nation.

    Jean shares a studio with her husband Tommy. With designated areas for different media, she enjoys exceptional productivity. At any given time, visitor's will find a new pastel, an oil, an acrylic, and a watercolor developing in each area. This strategy allows Jean to better utilize time and space, while keeping a "fresh eye", abundant energy and enthusiastic inspiration for each project.

"Boykin Springs", 16 x 20 pastel, Private        Collection of Ken and Marsha Nabors.

"Bethany", 24 x 36   Pastel   $385

All content copyright Tommy Humphrey & Jean Crow-Humphrey.

                                 All Rights Reserved.

At 5 years of age, Jean Crow-Humphrey enjoyed her first artistic inspiration as she watched her father sketch mallard ducks flying over the rice fields of Fannett, Texas. This youthful inspiration turned to a life-long passion as Jean grew older, especially when she discovered the rewards of adding color to her drawings. Over time, her mother's oil paintings of deer among the pine forests and red clay dirt of western Louisiana inspired her to try oils.

    At age 16, Jean began to explore the joy and challenges of portraiture. Practicing first on herself, family members, or anyone else who would sit still long enough, she began honing her skills in oils, watercolors, and pastels. Eventually, her love for children led her to specialize in child portraiture.

    Jean's favorite medium is pastels, whose opaque qualities allow her to achieve more intense and vivid color when working with overlays. Pastels also serve as a "quicker" medium, with completion of commissioned work in 2-4 weeks rather than 3-4 months required with oils. When properly framed, pastels achieve an archival quality equal to most other mediums. However, upon request, she will gladly render excellent work in oils, watercolors, or acrylics.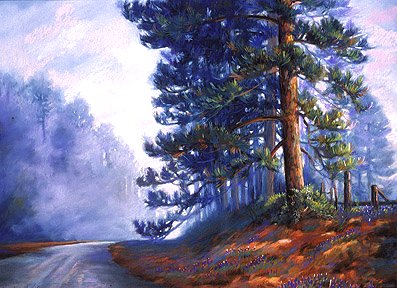 "Old Hwy. 63 #1, 16 x 20 pastel Private collection of Mr. Ben Hancock.

"First Born", 28 x 36 pastel private collection of                                artist.

16 x 20 commissioned portrait in pastels, Dr. and Mrs. Keith Weid.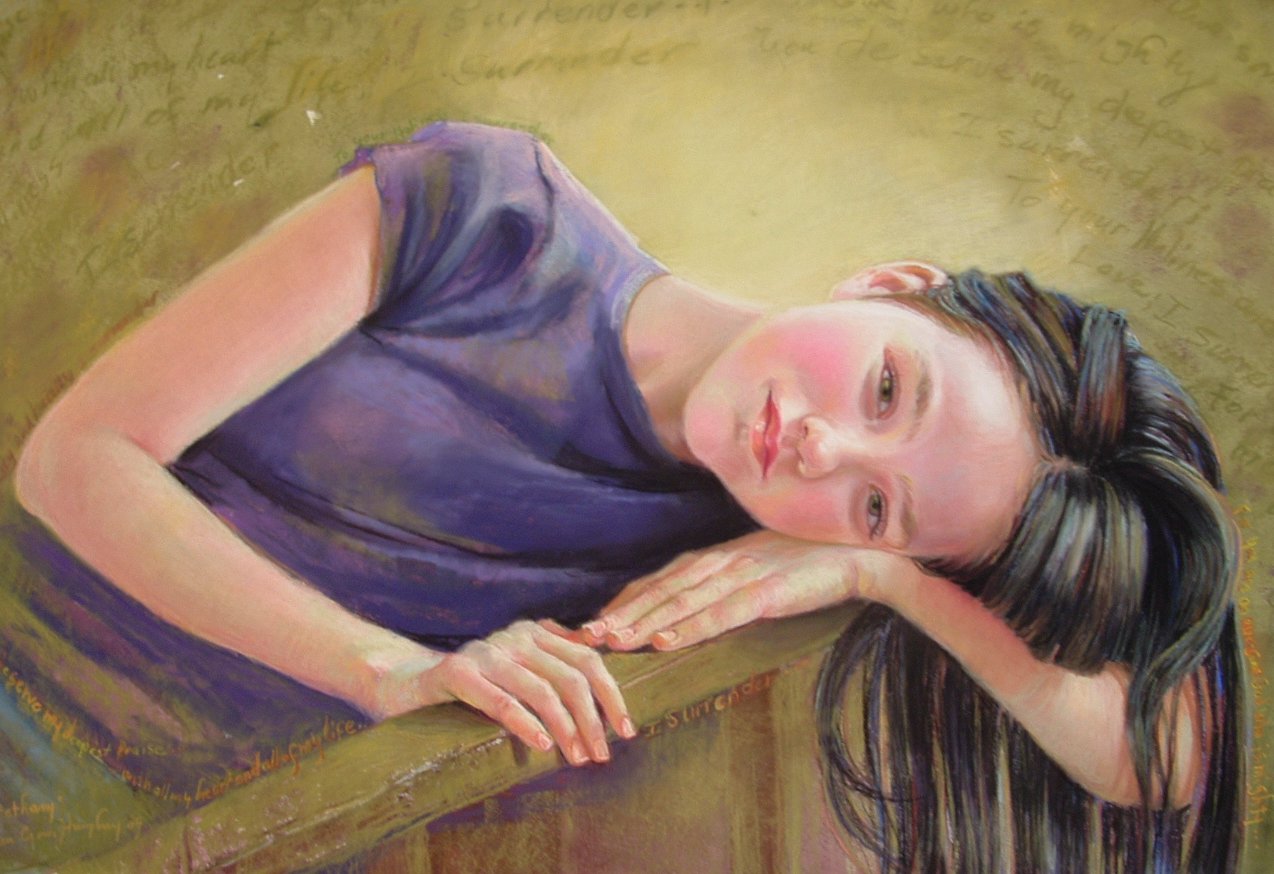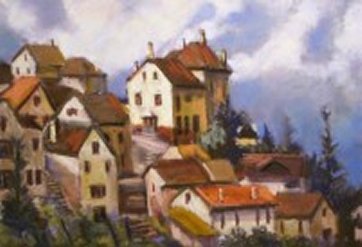 "Tuscany"  9x12   Pastel  $75

"Jesus At 33 as Done By Jean"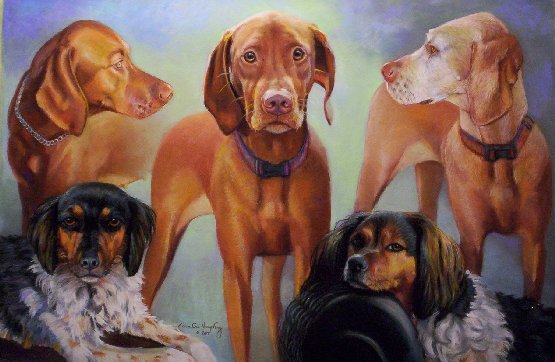 "Corley Dogs"    40x27    pastel     Collection of Tex and Doris Corley