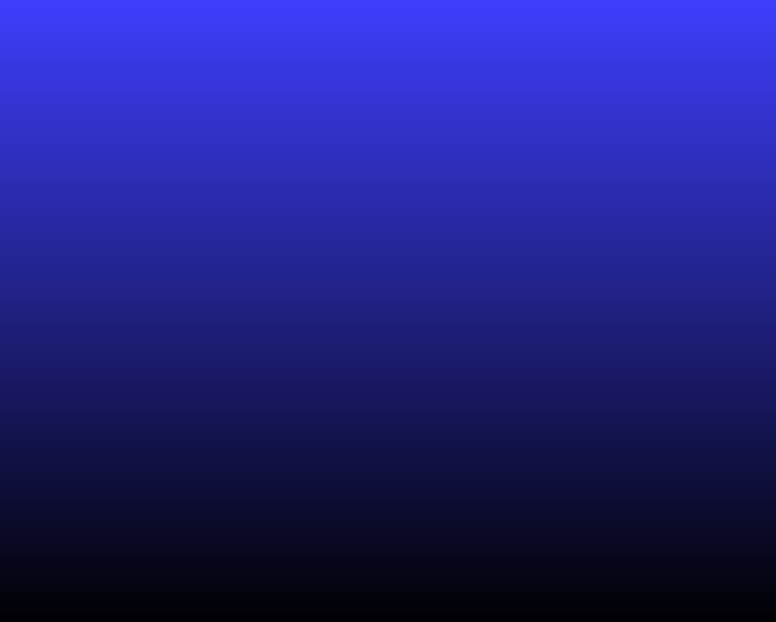 Tommy Humphrey &

Jean Crow-Humphrey - Artists

Tommy Humphrey &

Jean Crow-Humphrey - Artists

















portraits ~  wildlife ~ scratchboard ~ acrylics ~ pastels ~ oils ~ watercolors

To place an order or discuss any questions you might have, please use the information on our contact page. We accept checks and most credit cards through PayPal. Please reference the print name for indentification of specific art. Add $7.00 for shipping.

All work is shipped flat.

Texas residents add 6 1/4% sales tax.

Also, you can view and purchase Tommy or Jean's art at the following locations:

East Texas Regional Art Center  364 Austin   Jasper, TX

Triangle Art and Frame  4378 Dowlen Rd  Beaumont, TX

        Tyler County Art Gallery  Woodville, TX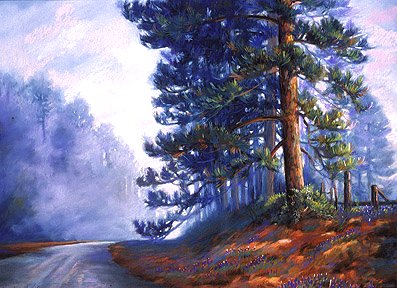 859-CR30 Jasper, Texas  75951 

<!-DHTML scripts by Dynamic Drive (http://www.dynamicdrive.com)-->




The Family     20 x 22 print        16 x 18 image      500 s/n     

                                             $90

Old Hwy. 63, 16 x 20 pastel Private collection of Mr. Ben Hancock.

All content copyright Tommy Humphrey & Jean Crow-Humphrey.

                                 All Rights Reserved.